5 Cloud Computing Trends Shaping CIO Agendas
What are the Cloud Computing Trends shaping CIOs, CISOs, and tech leaders' agendas this year? Our Chief Architect, Tim Richardson shares his thoughts on the cloud trends driving the changes, and his expert insight on how they are helping organisations achieve more with less.
Despite inflation, supply-chain issues, talent shortages, and economic uncertainty, cloud computing trends are set to continue to accelerate into 2023. That said, within all the cloud trends identified below there is a general theme of "doing more with less," which is influencing how cloud is adopted. So, how are cloud computing trends changing? Here are five cloud trends I am seeing across the NHS, finance, hospitality, retailers, and more.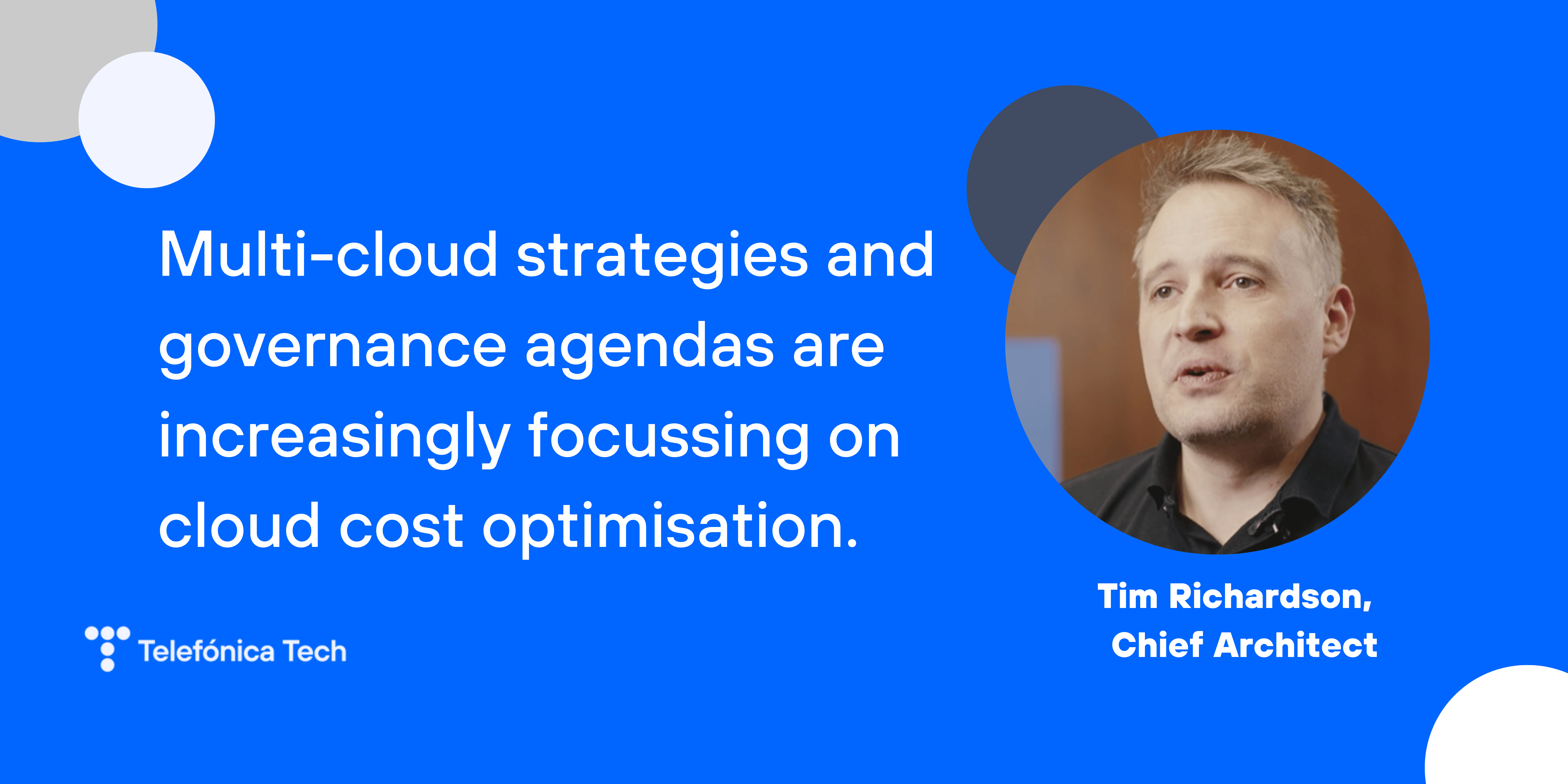 Our Cloud Solutions and Services empower innovation
1. Cloud Adoption is Accelerating but Methodologies are Changing

The days of an organisation pinning its colours to a particular cloud platform (Azure, AWS, GCP) are ending. Cloud platforms are increasingly commoditised, and so the focus is shifting to general application modernisation. The major benefit of applications that are refactored, and componentised using serverless compute or containerisation technologies common to all platforms, is that they can run anywhere. This leaves primarily economics and sustainability considerations as the deciding factors as to where to host and run applications. I'm hearing less, "we're modernising our applications for Azure," or for cloud, and more just, "We're modernising our applications."
2. Multi-Cloud Strategy Focussed on Cost Optimisation
Multi-cloud strategies and governance agendas are increasingly focussing on cloud cost optimisation. This focus on cost is paired with the development of sound FinOps models, and uniform security and compliance frameworks, to keep cloud usage in check. Many organisations have sought the utopia of a "single pane of glass" to meet their cloud management, monitoring, optimisation, and analysis needs. However, I don't think I have worked with a single organisation that has achieved this utopia. For cloud management, native cloud platform tools are becoming the preferred way to provision, scale, and automate cloud. The reason is, there is often a disparity between the rates of adoption between cloud platforms within organisations, which means multi-cloud resource provisioning and management platforms, whose vendors prioritise the development of capabilities common to all clouds, seldom fit the bill.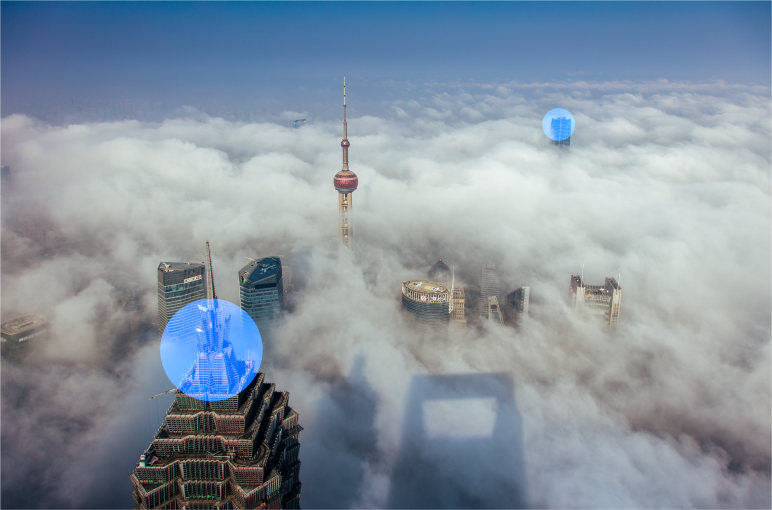 3. Shift to DevOps with Engineering coming to the forefront
The quest to use platforms in the most efficient way possible is resulting in software development principles and processes filtering through into the traditional realm of infrastructure operations. This means infrastructure is defined as code (IaC) and the full benefits of applying Software Delivery Lifecycle Management to IaC are going mainstream. What once was the domain of "born in the cloud businesses," is now widely adopted. We are seeing more than ad-hoc pockets of "we're doing DevOps", with DevOps principles being applied across all areas of IT. DevOps has shifted from something fashionable to talk about for over a decade, to being embedded in the thinking of most businesses.
Having your infrastructure solutions defined as code changes the game. Maintaining repositories of code, using continuous integration and continuous delivery to implement changes deployed through pipelines, coupled with a variety of automated tests has several benefits. It increases the velocity of change, improves quality, enables observability, and enforces standards and governance. All whilst dramatically reducing the human overhead.
I am seeing this cloud trend become increasingly popular. For example, one customer is running a business-wide programme to make sure all of their infrastructure solutions are defined as code, and managed through Software Development Lifecycle processes. This goes hand-in-hand with application modernisation as it requires componentised stateless applications and modern solutions for data.
4. No More Silos with Agile IT
The shift to the engineering based, DevOps mindset discussed above, requires organisational change. Teams organised by specialism are commonly becoming a thing of the past. Instead, cross-functional product and platform engineering teams is the new norm. In other words, all the roles required to deliver a particular outcome are organised into one team, with a common goal and objective.
This agile way of working, along with the positive cultural and procedural changes, is being retrofitted into organisations as part of Agile transformation initiatives. When recruiting into these models, there is a preference for generalists over specialists. In other words, those with relevant general technical and framework experience, applied to any platform, are preferred over those with a deep specialism in one set of Azure services, for example. The theory is that generalists can later specialise in the organisation's application of the technology in question. This affords much greater flexibility when searching for candidates, helping to partially resolve the IT skills gap.
5. AI Everywhere – Doing More with Less
Businesses continue to make conscious decisions to use AI, or more specifically, machine learning-based predictive analytics to gain competitive insights from their data. However, AI is becoming more embedded than ever in all aspects of infrastructure operations. It is this, sometimes subconscious, delegation of responsibilities to AI, and the theme of doing more with less, that is coming to the forefront.
The next generation of monitoring products that businesses are investing in is using AI to correlate logs from different sources that are likely to result from the same event, enrich alert data with root cause analysis, suggest remedial action, or more usefully, automatically perform the remediation. This is great because what usually would have taken a team of analysts hours to do, is now done for them. This not only increases system uptime it improves customer and end-user experiences too. It free's up analysts to start proactively looking for constraints, finding problems before they occur, and automating their repetitive tasks – this is a Site Reliability Engineering (SRE) mindset The responsibilities delegated to AI, coupled with the shift to Agile-based engineering practices, create a virtuous circle of reduced reactional workload and increased proactive improvement, or rather, continuous improvement.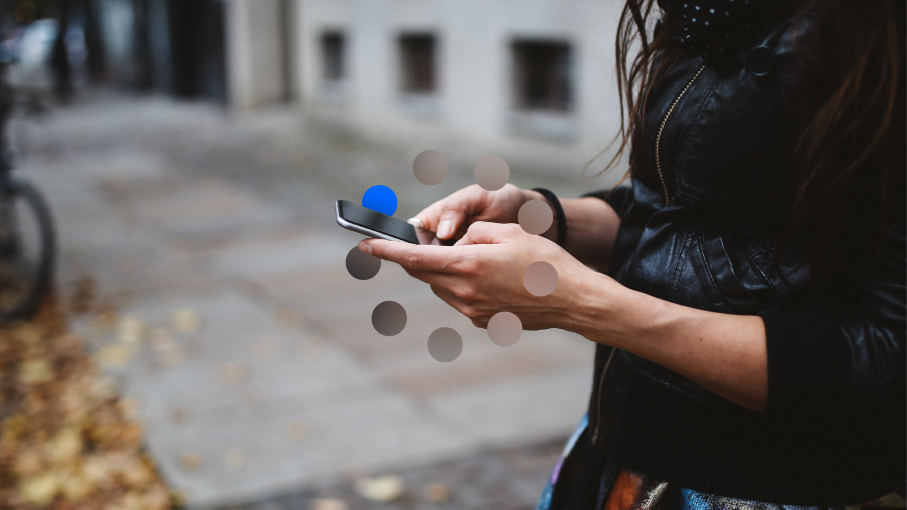 Another area of note is the increase in employee and end-user interactions with AI. AI, as well as being embedded within productivity applications is making recommendations about who employees should connect with, the breaks they should take, and the frequency and duration of their meetings. There is also increasing awareness amongst tech-savvy employees of the huge time-saving benefits of natural language AI, most notably the versatile ChatGPT (Generative Pre-trained Transformer). ChatGPT uses information learned from the internet, trained, or reinforced by human interactions to perform an endless list of activities – from writing essays to fixing code. As the versatility of ChatGPT becomes more common knowledge, its capabilities will be increasingly employed in day-to-day business life – in between drafts of this article, Microsoft announced the addition of ChatGPT based functionality to Edge and Teams. But also expect to see a rise in the programmatic use of systems for keeping the ad-hoc use of AI in check, specifically, detecting AI plagiarism.
In summary, businesses are operating with increasing constraints, which rather than hampering cloud computing, is making it more focussed. The cloud trend for establishing multi-cloud environments is now the de facto standard, accompanied by thinking more strategically about workload modernisation, and therefore the mobility of apps between platforms, and the selective use of multi-cloud management capabilities. Delegation of responsibility to AI to reduce workloads is increasing, with the time saved reinvested in proactive improvement, helping organisations to achieve more with less.
Get the most out of cloud with our expert advice.